WELCOME TO AMUNDSON CUSTOMS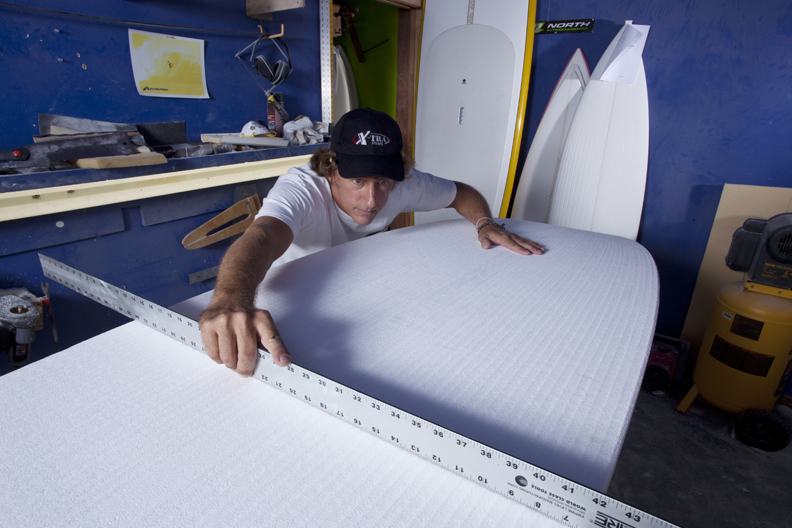 I pride myself in delivering the most advanced and highest quality boards on the market.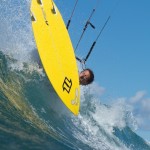 My custom designs are tested throughout the world by myself as well as some of the best kiteboarders, surfers, tow surfers, and stand up paddlers in the industry and their feedback helps my designs to evolve in the performance realm. Equally important is the feedback from my customers. Their physical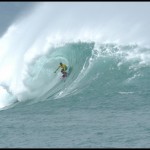 sizes, riding conditions, and riding styles are so diverse and my designs reflect that. What I have learned from my customers helps me better understand the needs of future customers. Experience what a "custom made for you" board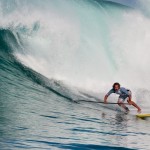 can do for your performance level. Please check out how to get started in "FACTORY" and feel free to give me a call or drop me an e-mail with any question or to just say "Hi".