Rob Douglas goes 49.84 kts on an Amundson Custom speed board! A new world speed record, the fastest sailor on planet earth!
Rob is now the fastest kiteboarder in the world and Amundson Customs has the fastest board in the world. "The collaboration between Rob, the rider, and myself, the deigner, proves that through good communication anything is possible." -John Amundson-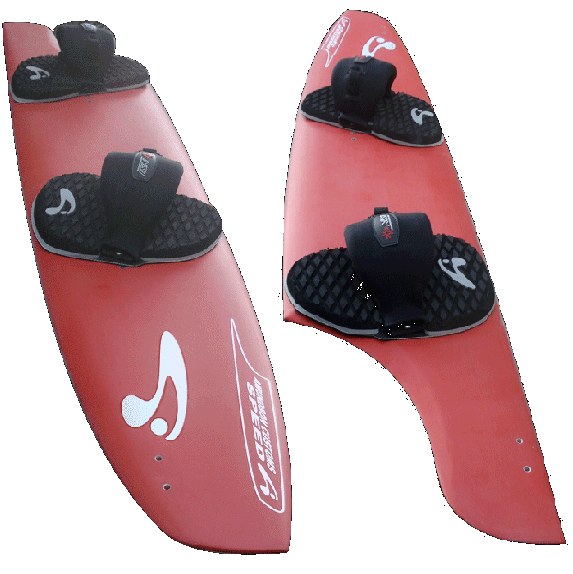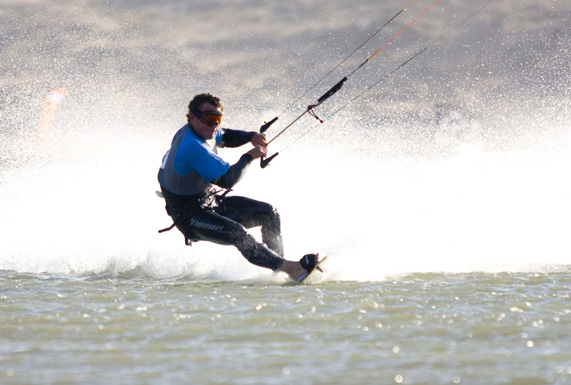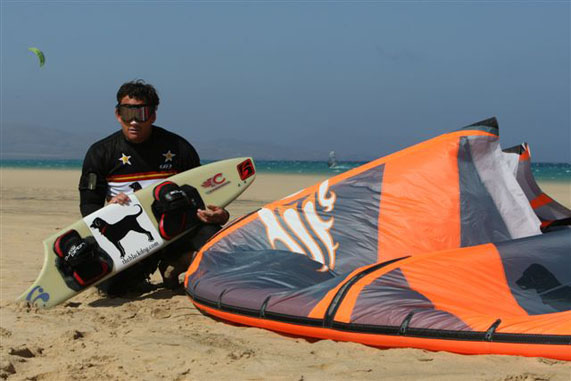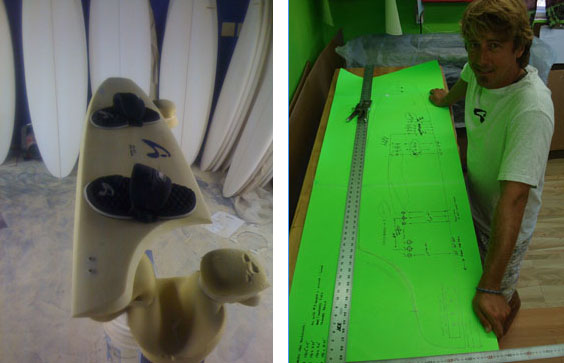 Prototyping new speed designs………..